Create An Invitation!

It's Joe's Birthday!
To Celebrate, we're playing Paintball at 'London Paintball' on the 31st July, 2021 from 08:00 to 09:00.
for more information on the event, please visit paintballparks.com.au
RSVP - yourEmail@gmail.com
1300 966 221
paintballparks.com.au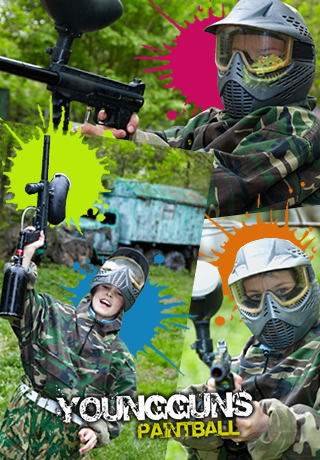 "Very successful event - enjoyed by all thst attended.
Sadly only 8 of 16 attenfed - but those that did were buzzing. "